Apr
6
So I have started playing video games, pretty much for the first time ever. I mean I used to be into Zork back in the boop beep boop bop blrrrrrrrrr eeeeep kssssssssssssssshhh bding bding KSSSHHHHH dialup days but that's definitely been a while and I don't know if you know this but games have totally advanced since then? Anyway I got this game called Subnautica on a whim and I spent actual entire human days playing it — I know this because the load screen gives you a little ongoing tally of how much of your life you've been wasting — and I got OBSESSED. I was taking notes and printing maps and then I was watching those YouTube videos of dudes who publish their gameplay which I had previously believed was probably the lamest corner of the entire Internet. Who watches a video of a stranger playing a game? The middle-aged lady who can't figure out how to get past the scary LEVIATHAN REAPER, that's who.
I had such a good time with Subnautica I started checking out other titles, and Tomb Raider was on sale so I started playing that, and I'm thinking about Portal and Stardew Valley, and also I am letting Riley play Far Cry 5 because it is delightfully profane and there is an awesome dog who attacks evil hillbillies on your behalf.
Games! Turns out they are fun!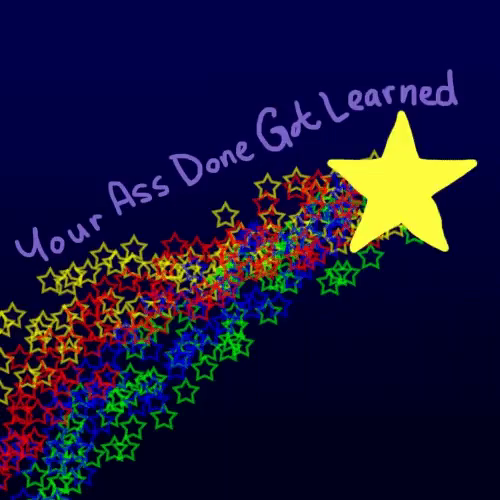 Plus they maybe add a little vicarious thrill to a pleasant but decidedly un-thrilling lifestyle, along with a satisfying sense of linear progress when one is trapped in a pile of ever-replenishing tween laundry.
Comments